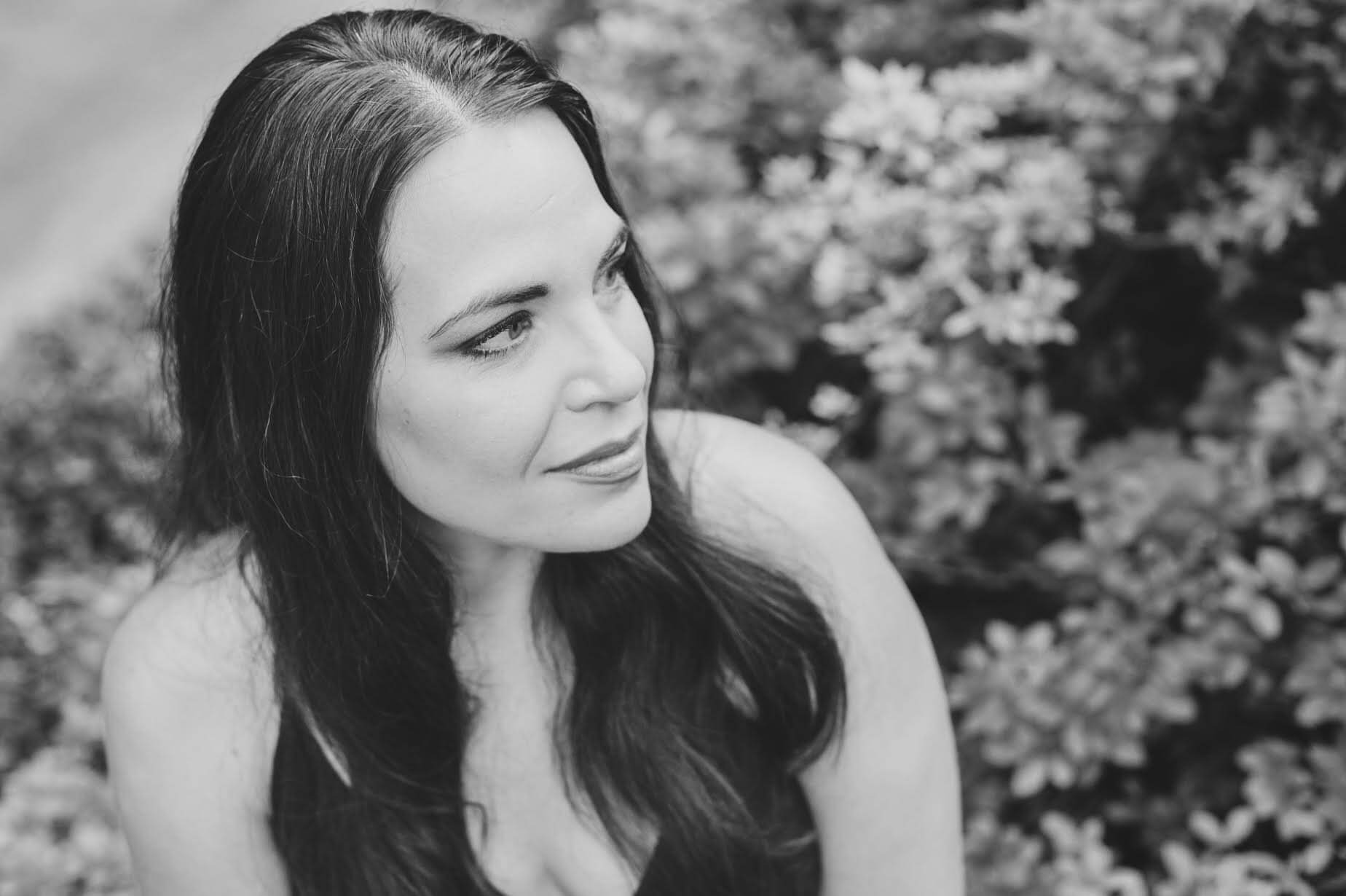 Kara Lawler (no known relation to Cary Lovejoy Lawler) believes that mothering is just another way to explore identity, and she writes about the divide that is mothering our children, our spirits, and the sacred.  Kara Lawler writes on her own blog, Mothering the Divide, and has been published in various publications including Huffington Post, Scary Mommy, and the Today Show, among many others. 
Mostly, Kara is a mother, wife, and a teacher, and she writes creative nonfiction essays about the divide that is mothering her own children while still mothering her spirit and the sacred. The divide to her is trying to balance all parts of her life and embracing the divide of self that is often being someone's mother. She works hard to see the beauty in the mundane, and motherhood has been like a camera lens coming into focus: She sees what really matters and she writes about it.
In her Mama Meditations column, exclusively on Mama Lovejoy every Sunday, Kara will talk about her journey of self-discovery as a mother, trying to balance all the parts of life, mothering oneself while mothering children, and finding one's stride as a mother. Kara will offer weekly meditations and goals to help moms tackle the week—complete with all things they carry in their hands—but by being mindful of their own spirits.  Please be sure to also check out and follow Kara's blog, Mothering the Divide, too, for longer essays and check her out on Facebook and at www.MotheringTheDivide.com. And be sure to check back here every Sunday for her latest Mama Meditations column!