style="display:inline-block;width:728px;height:90px"
data-ad-client="ca-pub-2902699368607751"
data-ad-slot="6337356427">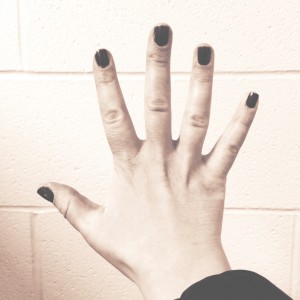 By Kara Lawler from Mothering the Divide
STOP.
What do you need to do to set boundaries with your time in order to preserve your own personal truth?
It was so warm and beautiful today in Pennsylvania and I spent my early morning doing some of my most favorite things: walking with a dear friend, talking and drinking coffee as we walked.
When we see one another, we dig right into the conversations that matter and although we might go weeks without talking at all, our conversations are healing and reflective.
Today, we were talking about decisions and how we must set boundaries in order to preserve what really matters to us. Both of us are a work in progress in that regard (and in other ways, too), but we are both working on saying no when we can to things that steal joy or time or passion. And we are both making way for all the beauty and the good of the everyday.
I shared with her some questions I've been asking myself when I find myself at a crossroads of any kind. I've tried to STOP and ask these questions:
–Will this choice help me to keep my people close and spend quality time with them?
–Will this choice honor my personal truths?
–Will this choice recognize the importance of my role as mother?
–Will this choice enable me to realize my dream?
–Will this choice help me walk my spiritual journey?
I understand we need to make choices sometimes that might not be ideal, but we can still honor our need for boundaries, even in the smallest ways. If we don't, no one else will. And if we don't learn how, how will we teach our kids to?
I hope these questions might help you, too. I think this is hard work but know that my friend and I are doing it with you.
Here's to making way for the beauty of the everyday.
This week, my friends, I'd like for you to stop and learn to set boundaries. Know that I'm right here doing it with you.


style="display:inline-block;width:320px;height:100px"
data-ad-client="ca-pub-2902699368607751"
data-ad-slot="8122997225">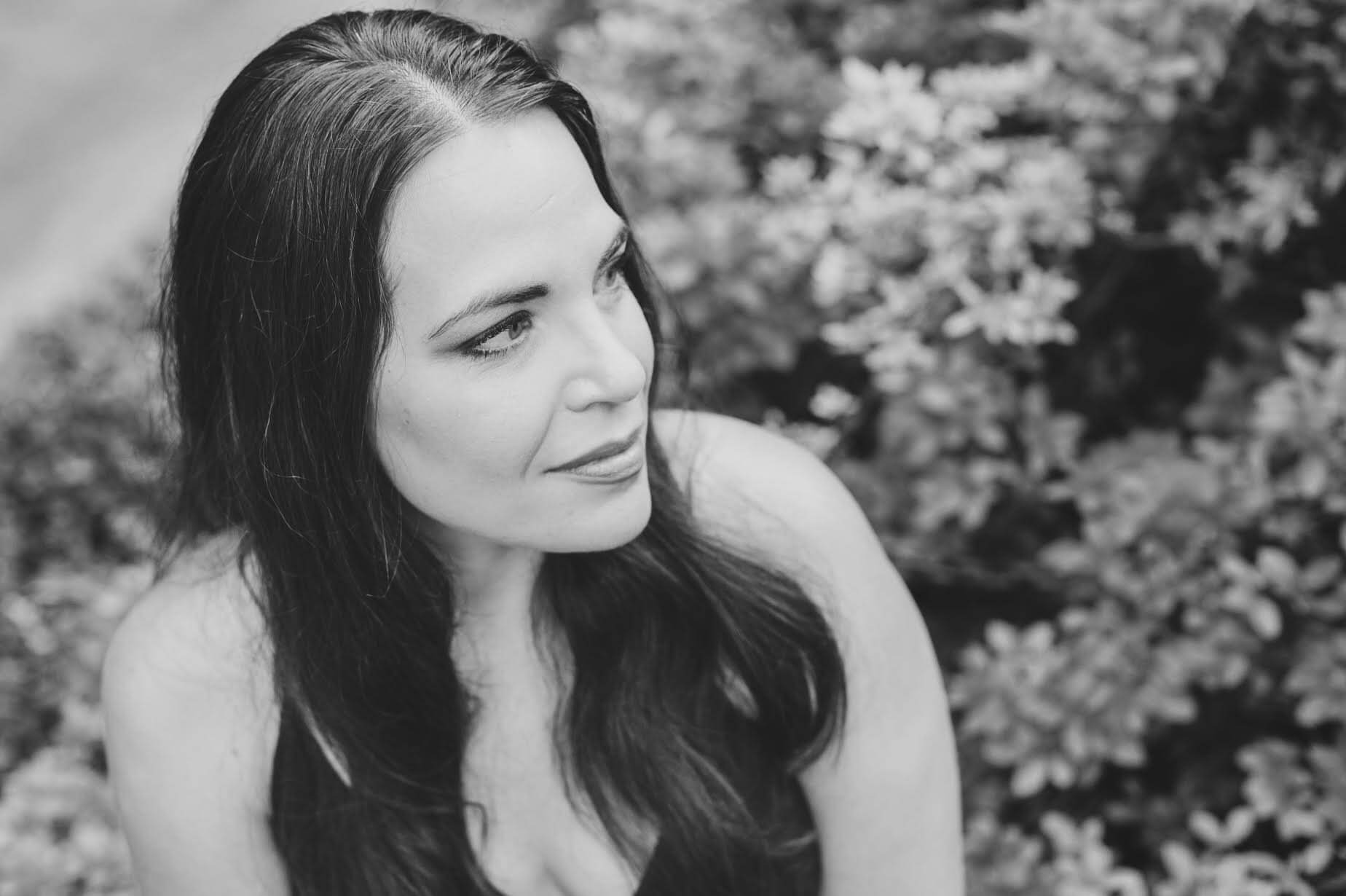 Mama Meditations: This column is published weekly on Sundays, by Kara Lawler, right here on the Mama Lovejoy blog. Kara also writes on her own blog, Mothering the Divide, about the divide that is mothering our children, our spirits, and the sacred. Come, join Kara's tribe on Facebook or Twitter. For more information on the Mama Meditations column, please visit the Mama Mediations page. If you enjoyed this article and you'd like to see more from Mama Meditations or from Mama Lovejoy, you can follow Mama Lovejoy on Facebook, or @Mamalovejoy1 on Twitter, Tumblr, Instagram and Periscope.


style="display:inline-block;width:320px;height:100px"
data-ad-client="ca-pub-2902699368607751"
data-ad-slot="8122997225">