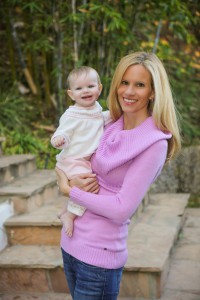 Thank you all so much for being a part of the Mama Lovejoy community in 2015. It's been wonderful to share so many challenges, happy times, and different perspectives with you (and a brief TV appearance with Tyra Banks!).
In case you missed any of these, here were my most popular posts from last year. Here's to a great 2016—cheers!
If you enjoyed these articles and you'd like to see more from Mama Lovejoy, you can follow my blog by liking the Mama Lovejoy Facebook page. You can also find me on Twitter, Instagram or Tumblr @Mamalovejoy1. Happy New Year!